On November 6, 2019,Mr. Cui Jun --- Suez Business Development Director of solid waste resource management came to our company to discuss business cooperation. Dai boping --- President of hangzhou manufacturing technology co., ltd. welcomed the guest.
Suez environnement is a leading global water company headquartered in France.Anyone familiar with the history of Chinese water supplies knows that suez has played a leading role in the history of Chinese water supplies.Suez New Creator Co.,Ltd is a subsidiary of suez environment group in China. The purpose of the visit is to understand the technology and future development and cooperation prospects.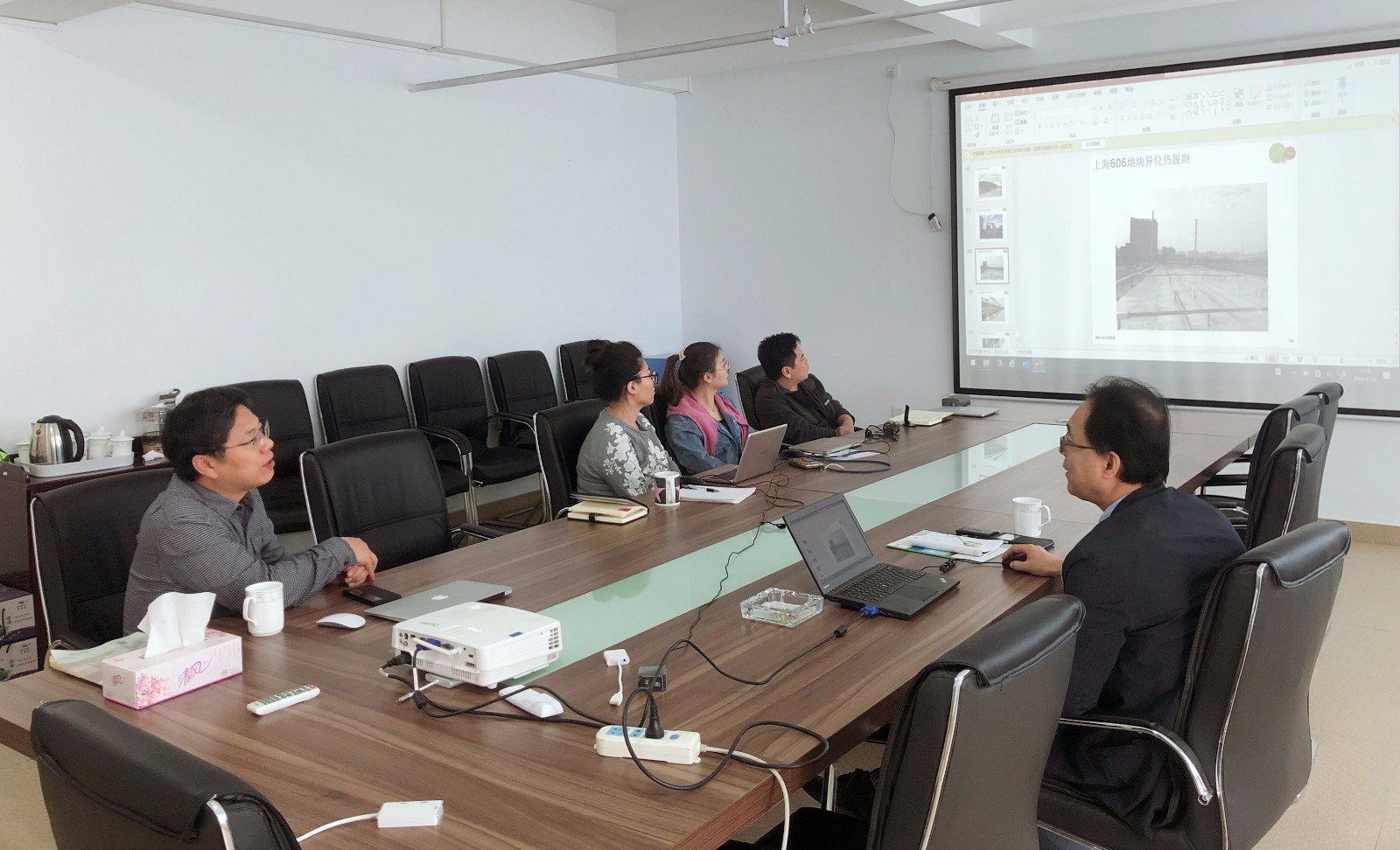 At the R&D Dept., President Dai introduced the company's technological process and results to the guests in detail.In the sample storage room, Mr.Dai carefully showed the accumulated sample results to the guests.Mr.Cui showed strong interest in our company in the fields of oil contaminated soil remediation by hot washing and bio, wastewater treatment, and spoke highly of the company's various technologies.
Mr.Dai's report has gaven a further understanding of our company's technical direction and business ability, which laid a good foundation for the future good cooperation between the two sides.