Opening Ceremony of Academician Workstation
On April 18, Academician Deng Zixin and Professor Zhou Ningyi went to ZAOPIN ST to attend the unveiling ceremony of academician workstation and participate in the exchange meeting of technical guidance.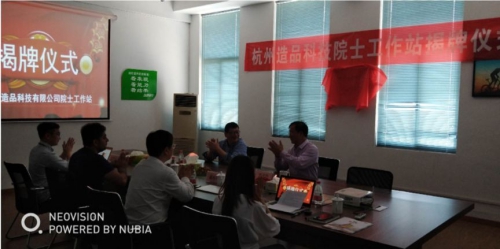 During the meeting, Mr. Dai Boping, general manager of ZAOPIN ST, warmly welcomed the arrival of Professor Deng Zixin and Zhou Ningyi, and gave a brief introduction to the status quo of the academician workstation.
At the same time, Academician Deng Zixin also expressed his expectations for the future development of the Academician Workstation and guidance for its construction. He hoped that through the platform of the Workstation, we could incubate technical means that could be applied to engineering practice, and create corresponding economic and social benefits, so as to make greater contributions to the improvement of our ecological environment.
At the meeting, Professor Zhou Ningyi gave some constructive suggestions on the platform personnel training, improving the database of microbial remediation technology and establishing intelligent toolbox, and pointed out the direction for future cooperation and development.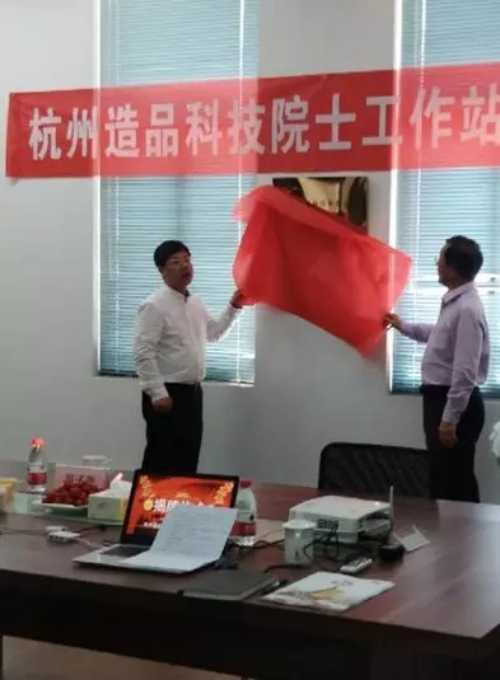 General Manager Dai Boping and Academician Deng Zixin unveiled the academician workstation and took a group photo as a souvenir to write a preface for our follow-up work. It is believed that through the platform of academician workstation, it will play a great role in promoting the company's R&D ability, personnel training and creating benefits. Let's use scientific methods and technical means to improve the environment!