TPH soil remediation
Case Study on Bioremediation of Changqing Oil Sludge
1. Project overview
The main purpose is to clean 800 cubic meters and 500 cubic meters of soil with oil content less than 5%. The bioreactor is 100 meters long, 8 meters wide and 1.5 meters high.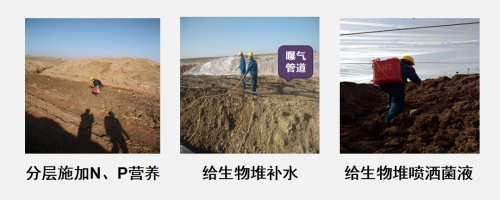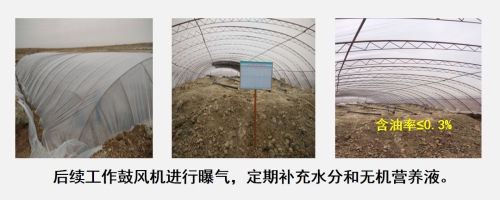 2. Processing results: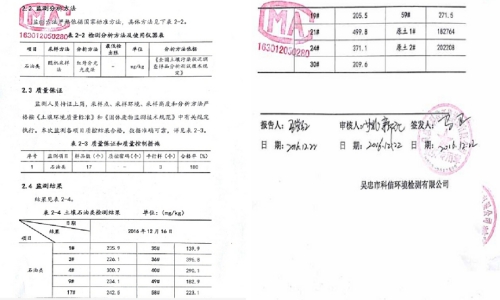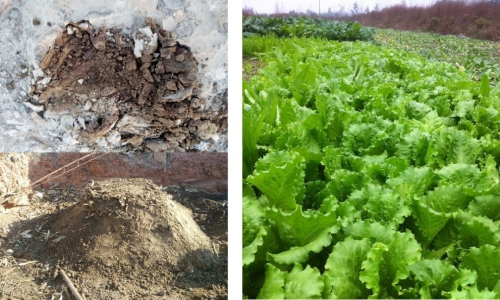 Rehabilitation effect: Tri-color degradant + microbial degradation technology of our company was used to remediate oil-contaminated soil to below 0.3% oil content in about 45 days, which met the farmland planting standard.
A case study on remediation of petroleum hydrocarbon-contaminated soil in Tazhong
1. Project Profile:
The contaminated soil in the two contaminant storage pools need to be treated in this project. They are located near wells TZ 4-S6-51 and ZG 511-H3 in Tazhong Oilfield. The details of the two pools are as follows: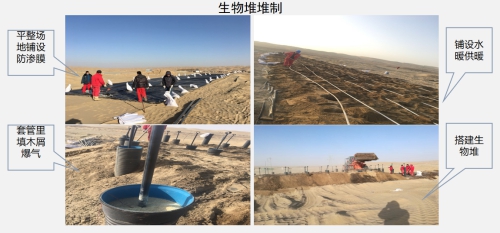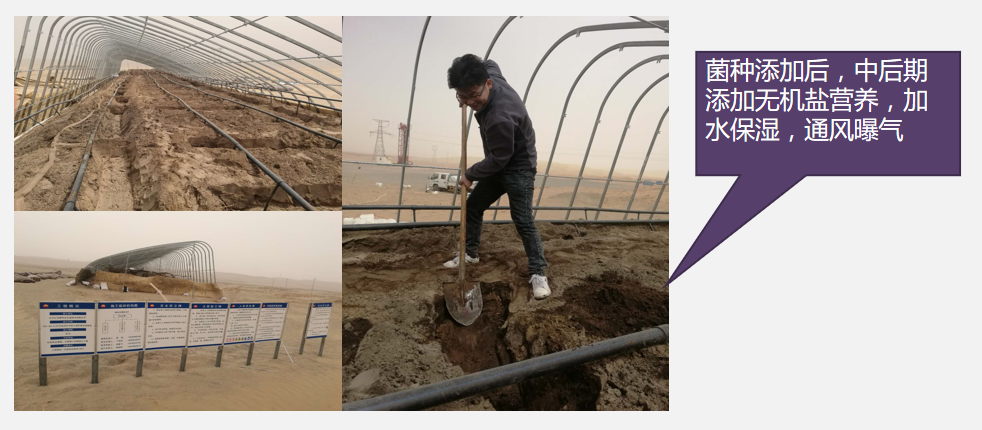 2. Processing results: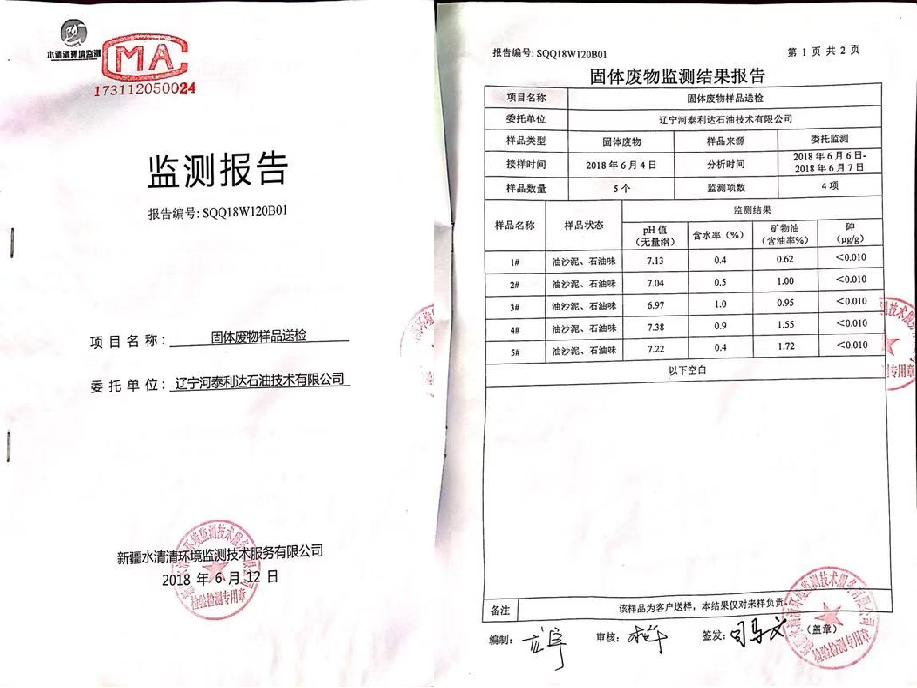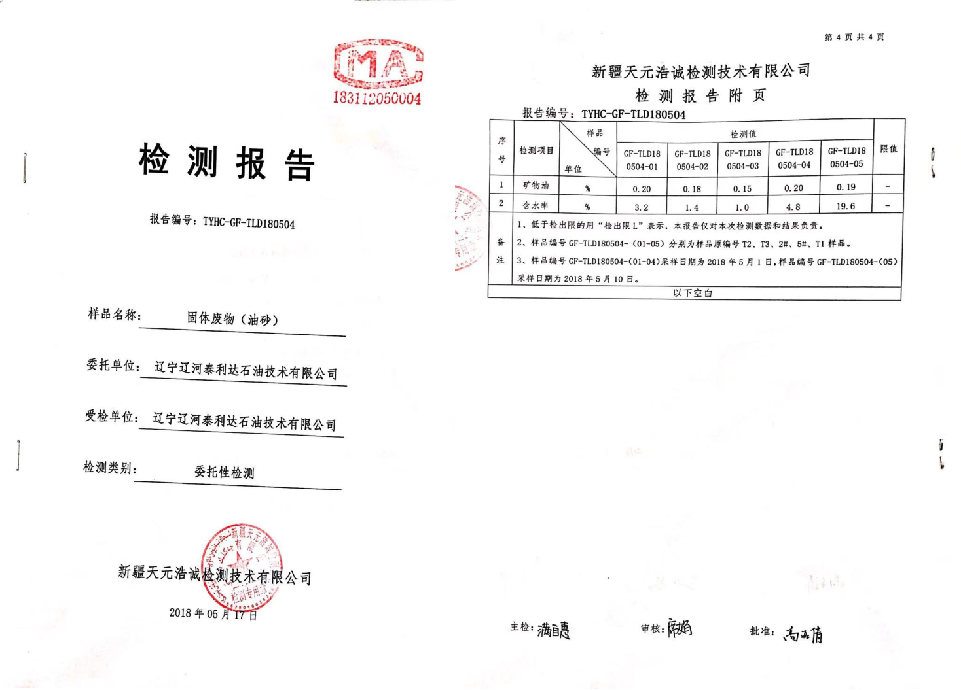 Case study on remediation of petroleum hydrocarbon contaminated soil in Panjin farmland
1. Project Profile: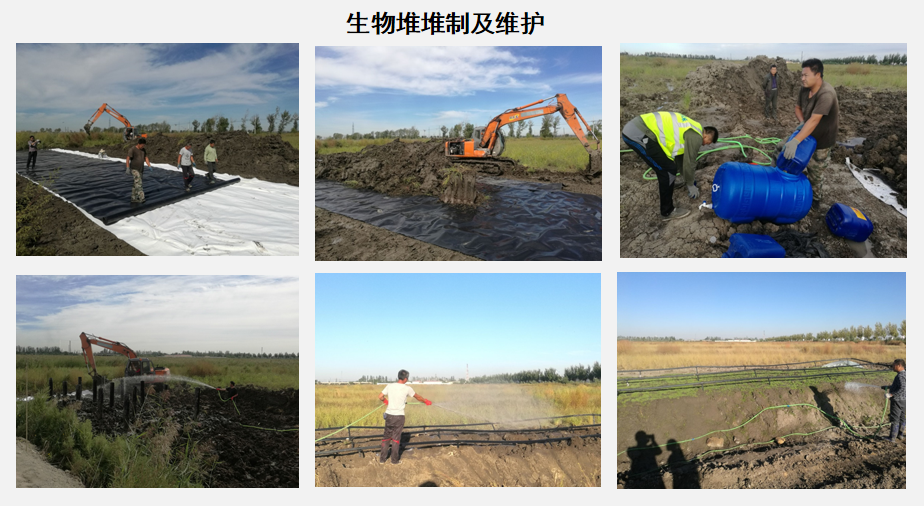 2. Processing results: